Grant Metal Products

We custom fabricate metal products.

Flashing & Cladding

Custom Fabrication and Manufacturing

Grant Metal Products

Custom Manufactured Metal Products
We Manufacture Precision-made Metal Components
Grant Metal Products custom manufactures quality, precision-made metal components.
We have earned a solid reputation for providing top-of-the-line products to our customers for over 35 years.
Find Out More
Custom Manufactured Metal Products
We custom fabricate metal products for a variety of industries.
Glazing
Construction - Commercial & Industrial
Original Equipment Manufacturers
Flashing & Cladding
Signage
View More of our Videos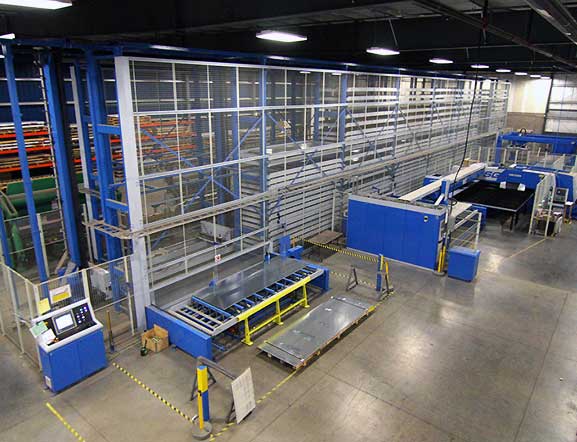 Production Services
CNC Shearing/Punching/Bending & Welding
Grant Metal has the equipment to accommodate demanding production requirements. The heart of our plant is our robotic Flexible Manufacturing Cell. We complete each job with accuracy and precision.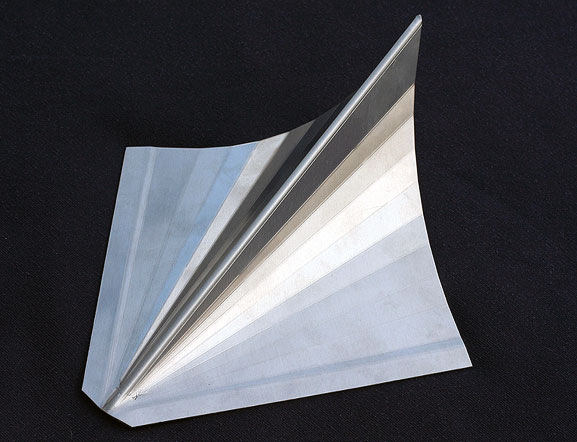 Custom Fabrication
Back-Pan / Laminated Panels / Anodized Aluminum
Grant Metal Products is "custom" focused. We meet unique manufacturing requirements without compromising product integrity or consistency. We listen to customers and then develop a program to meet their needs.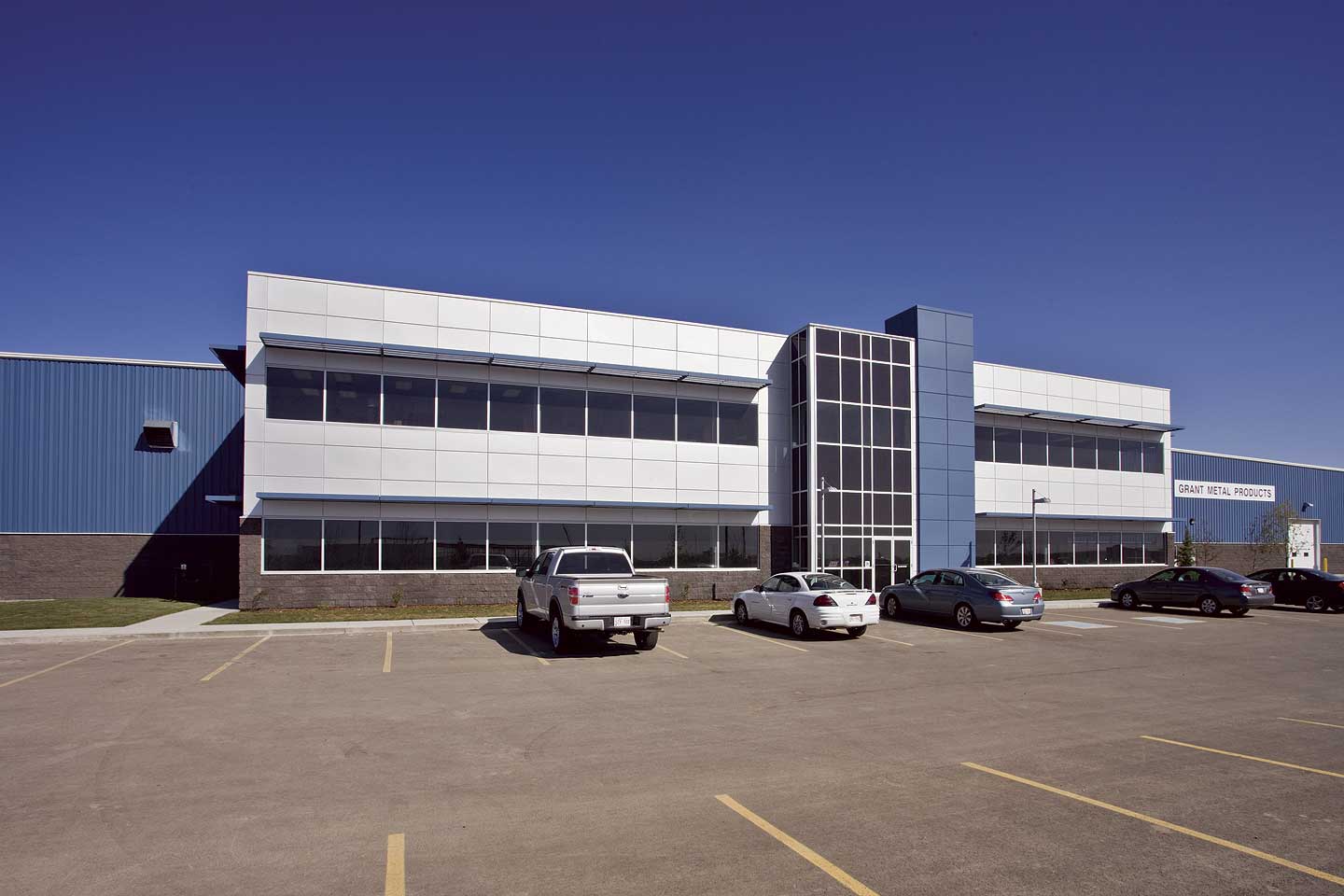 Easy Access Location
Convenient access to Queen Elizabeth II Highway
Our head office and manufacturing plant is located just outside of Calgary, Alberta. The Plant is 5 minutes from major transportation routes and 10 minutes from the Calgary International Airport.