Inventory
Custom Manufactured to Exact Specifications
Quick Turnaround Times
We stock ample supplies of commonly used metal in a variety of colors and gauges onsite to enable quick turnaround times. Some specialty metals are also stocked. If an unusual metal is required, we can quickly get it.
Because we serve a wide variety of industries, we stock a wide variety of steel, aluminum,
and other metal products to accommodate our client's needs.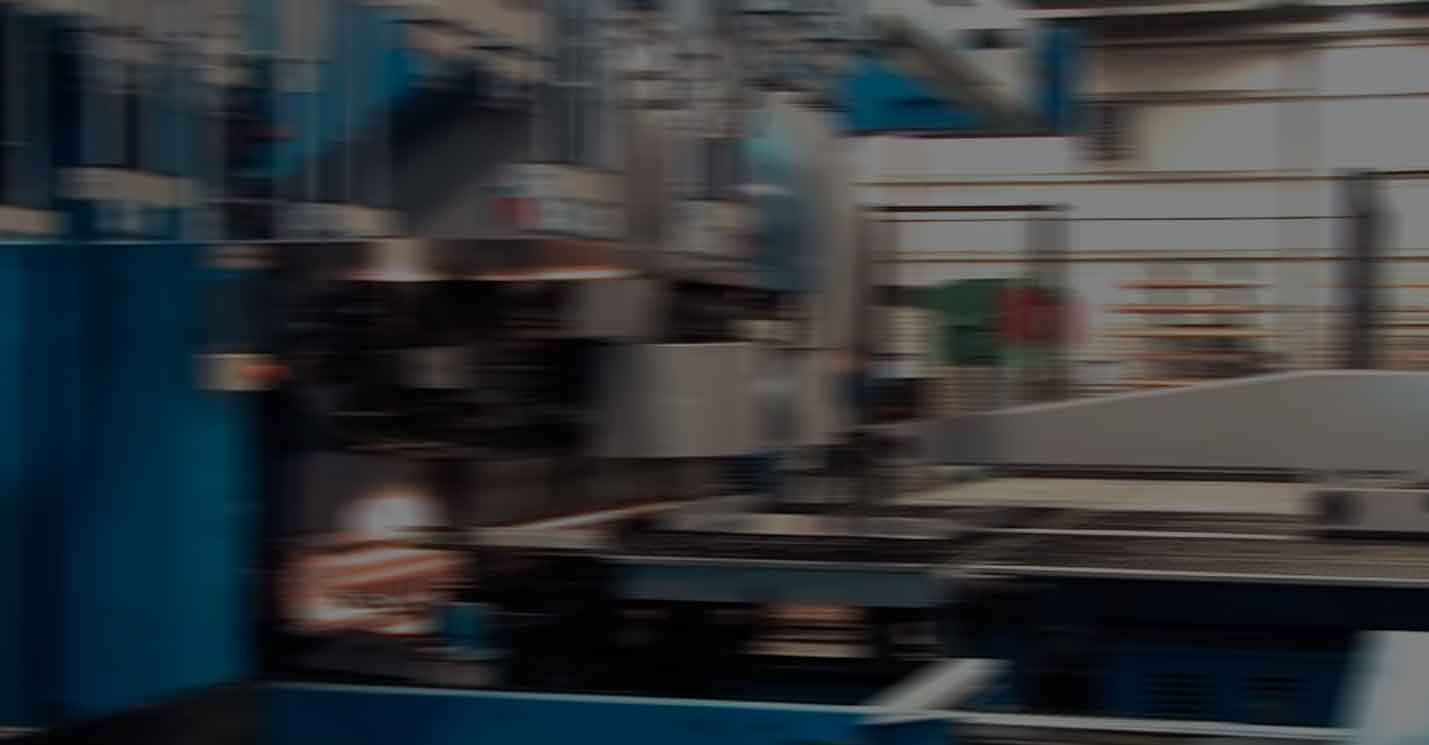 Fast, Reliable Services
Grant Metal Products handles an endless variety of metal fabrication jobs.
Do you need a single item? Or maybe a complete supply program in specialty metals?
You can count on Grant to solve your problem when it needs solving!
Aluminum – anodized, painted, mill finish
Aluminum Composite Material
Steel — Galvanized, Painted, Raw Steel
Copper
Brass
Stainless Steel
Zinc
Our #1 Priority — Customer Satisfaction
We find innovative solutions for our customers. How can we help you?
Call Today! - 403-590-8000