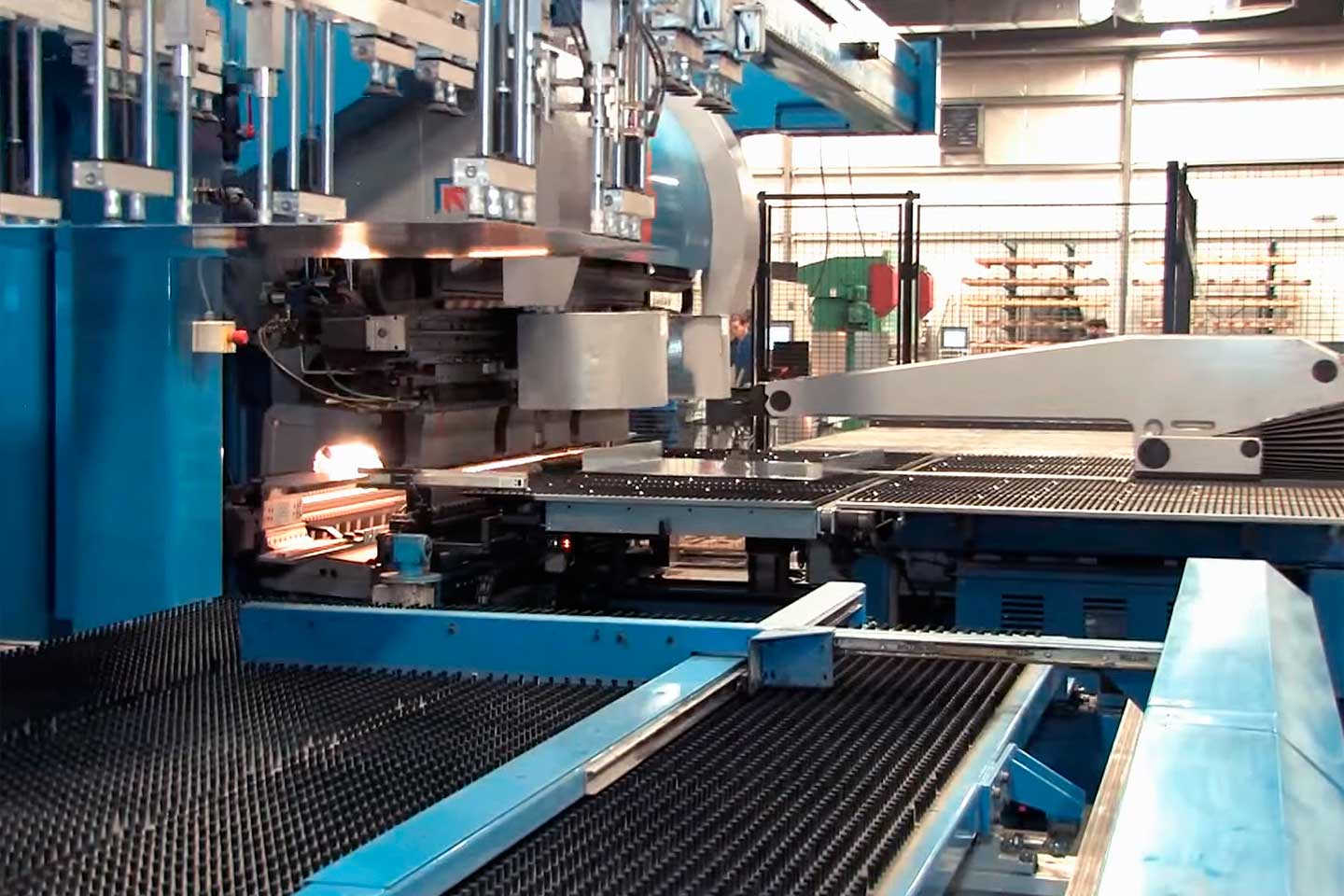 Production
Custom Manufactured to Exact Specifications
Need Metal Products? We Produce Them!
Grant Metal Products has earned a solid reputation as a custom manufacturer of quality, precision-made, metal components. We have the the expertise and skill to accommodate demanding production requirements. The heart of our fabrication process is a three component, fully robotic, Prima Power manufacturing cell.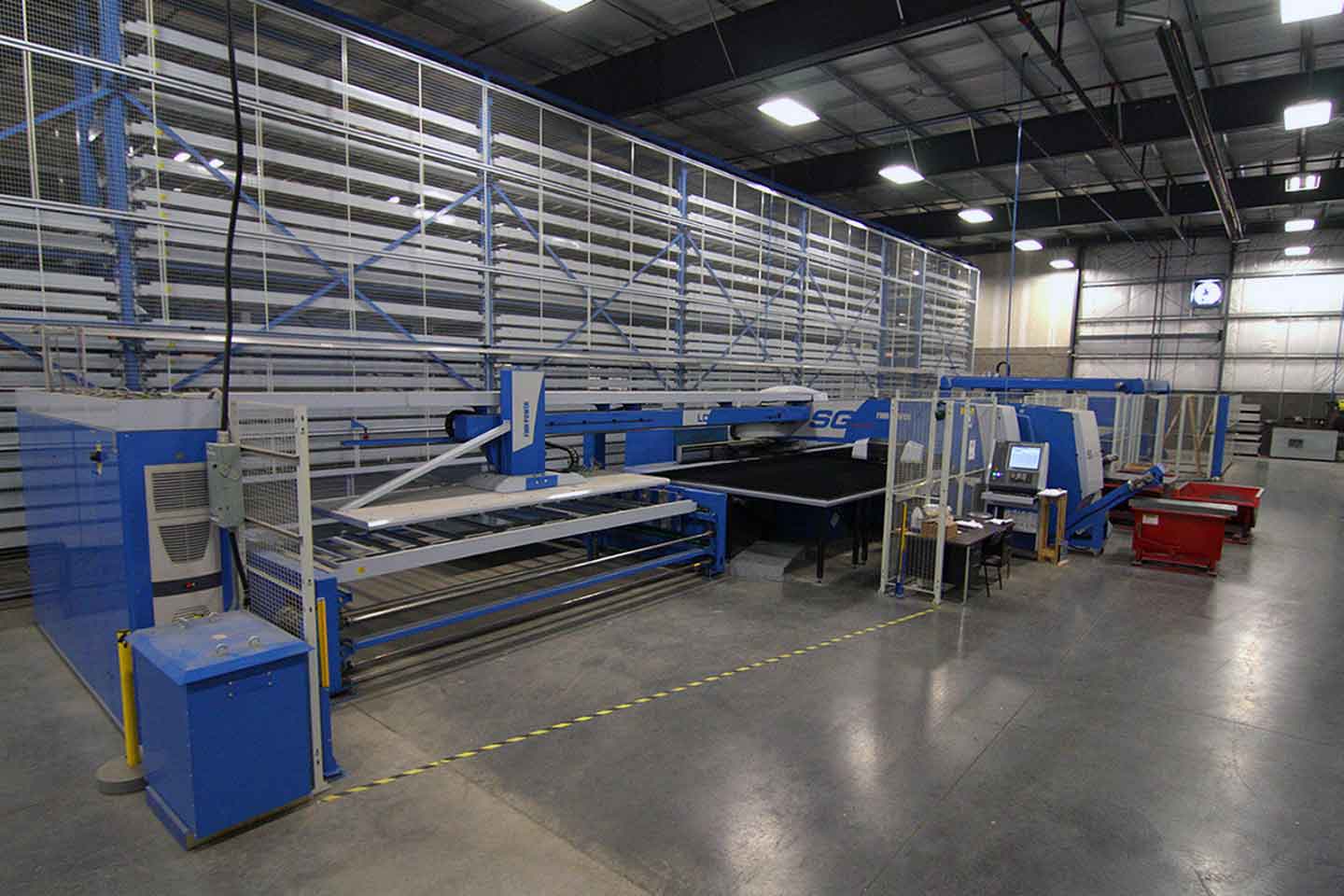 Quality, Precision-made, Metal Products
Our manufacturing plant offers more than 55,000 sq ft. of production,
operations, storage, project management, and shipping capacity.
In-house Production Drawings
Our competitive advantage is our ability to complete each job with accuracy and precision on-time and on-budget. AutoCAD capability means production drawings can be created in-house.
Custom Fabrication
Custom is what we do at Grant Metal Products. While we do not offer design services, we provide insight based on experience when facing unique production challenges. Put our years of experience to work for you.
Our #1 Priority — Customer Satisfaction
We find innovative solutions for our customers. How can we help you?
Call Today! - 403-590-8000