Equipment
Custom Manufactured to Exact Specifications
Cutting-Edge machines
Grant Metal Products is equipped with various traditional and state-of-the-art metal working machines. Our plant size and inventory allow us to quickly respond to custom orders. Equipment List
The heart of Grant Metal Product's manufacturing operation is a fully automated Prima Finn-Power Flexible Manufacturing Cell. The cell is comprised of three components—the Night Train, the E Bender, and the Shear Genius—that operate seamlessly bringing efficiency and cost savings.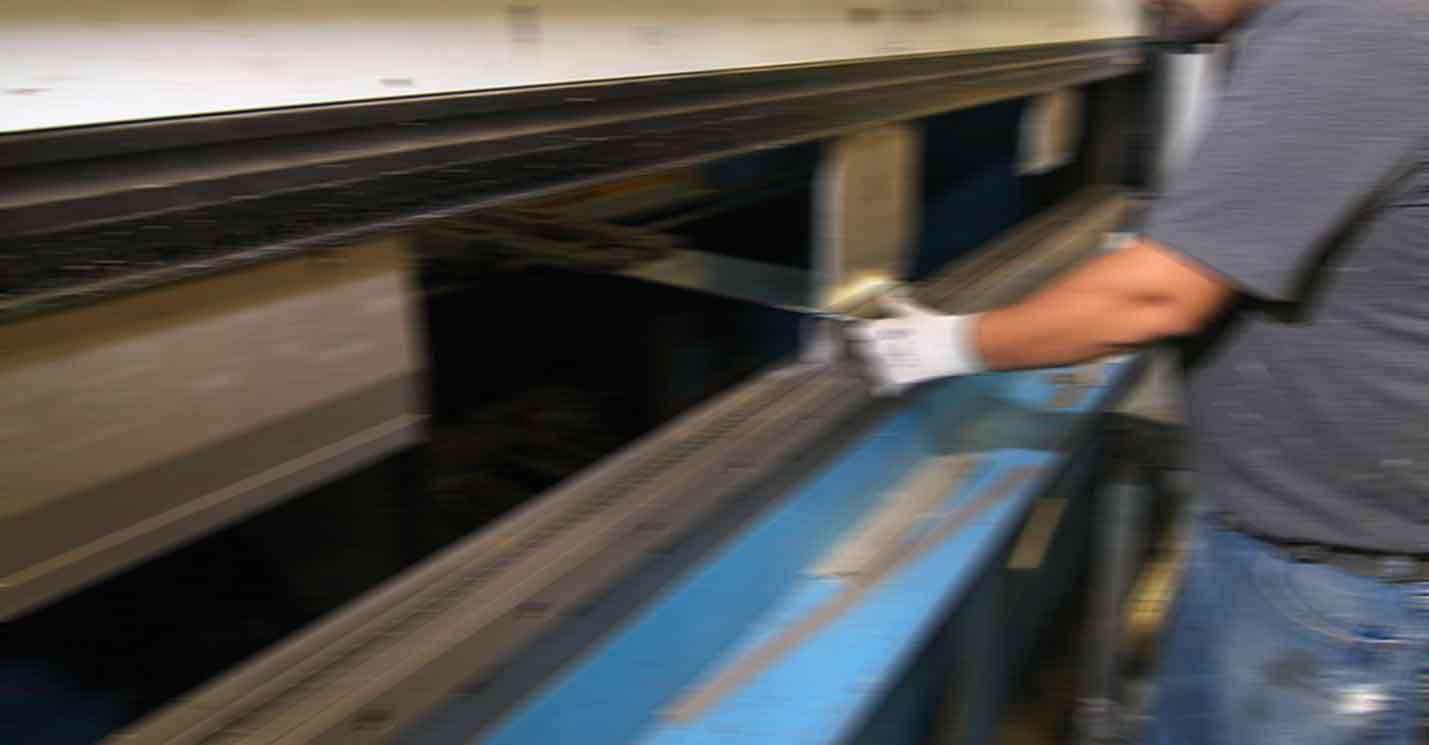 What are the Benefits?
Reduced production time — Lowered costs — Products manufactured to exact specifications
Our #1 Priority — Customer Satisfaction
We find innovative solutions for our customers. How can we help you?
Call Today! - 403-590-8000