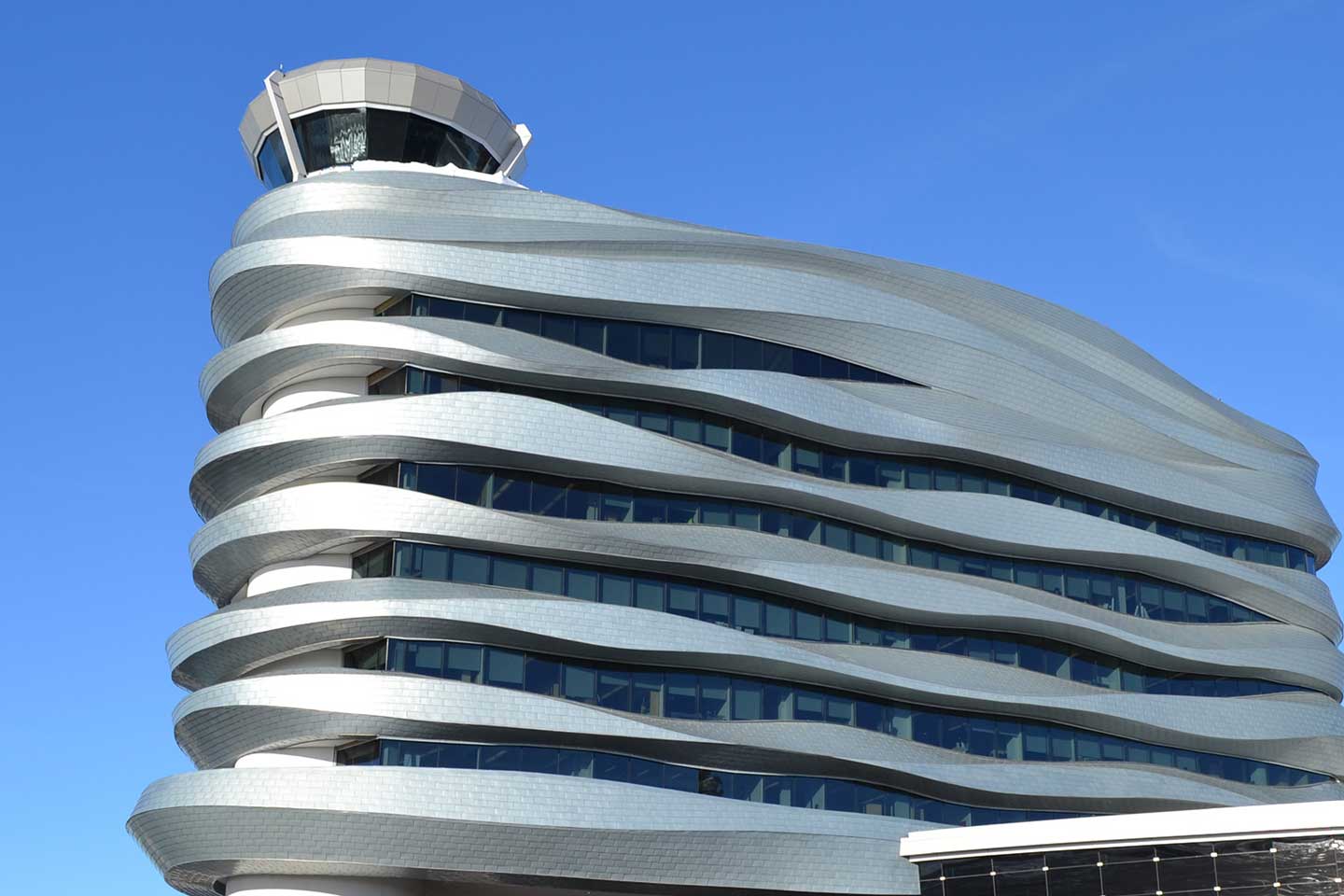 Commercial Construction
Custom Manufactured to Exact Specifications
We Solve Installation Problems by Custom Fabricating to your specs
Grant Metal Products custom manufactures metal components for the commercial and industrial construction industry.
Do you need a product that will solve installation problems?
Do you have an original idea that needs to be designed and fabricated?
Let us combine our state-of-the-art equipment and 35+ years of experience to create quality products to meet your needs.
Our #1 Priority — Customer Satisfaction
We find innovative solutions for our customers. How can we help you?
Call Today! - 403-590-8000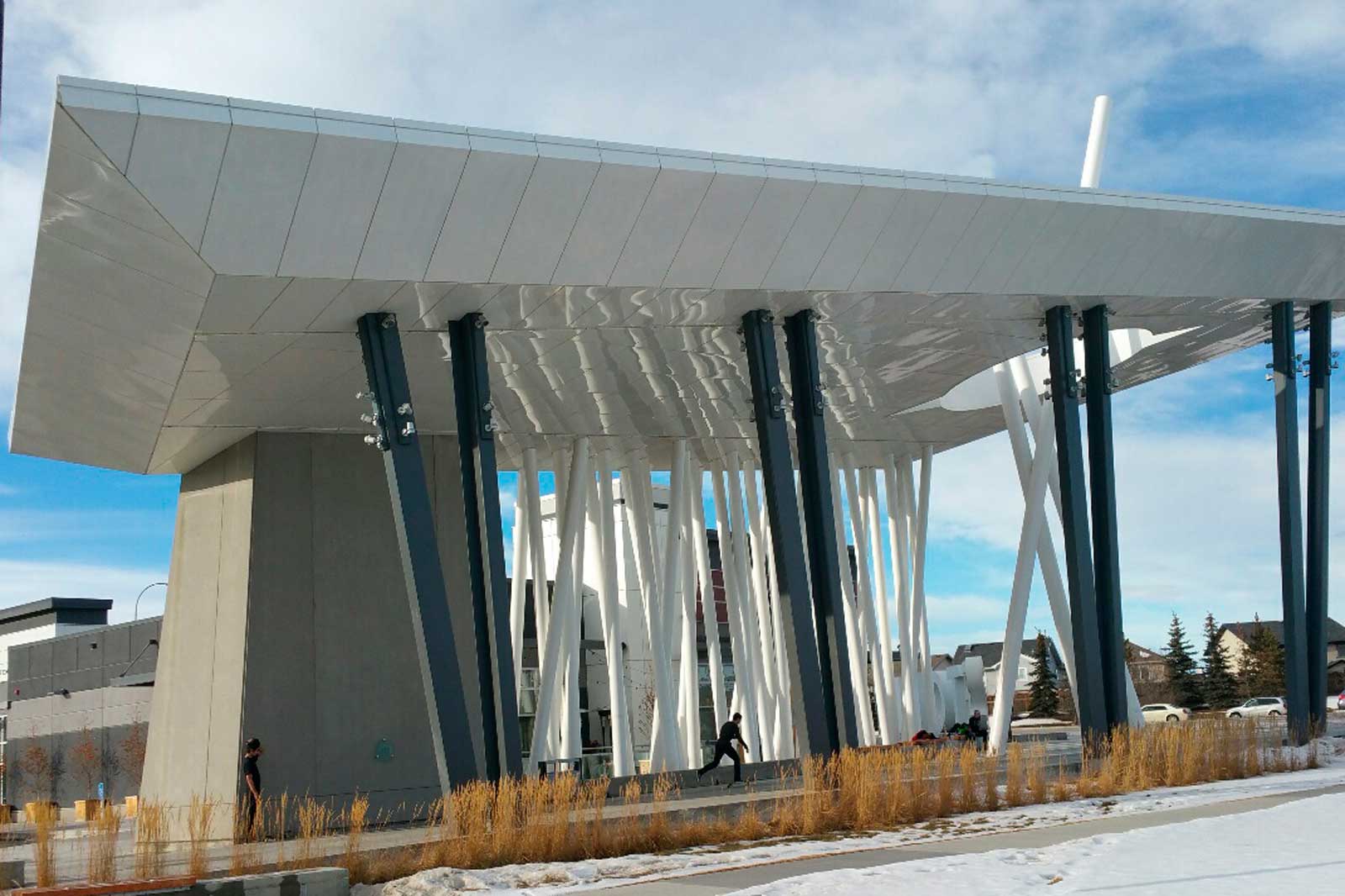 "We're Committed!"
:: Custom Manufacturing
:: High Tech Equipment
:: Inventory on Hand
:: On Time Delivery